AEGIS QuickSilver™ Annihilator Windshield Repair Kit
This kit offers the superior QuickSilver experience at a more affordable price point. The Annihilator repair bridge is also designed to "slip" across the windshield, facilitating smooth movement along cracks and enabling seamless crack repair in a single fluid motion.
Only 8 left in stock
Description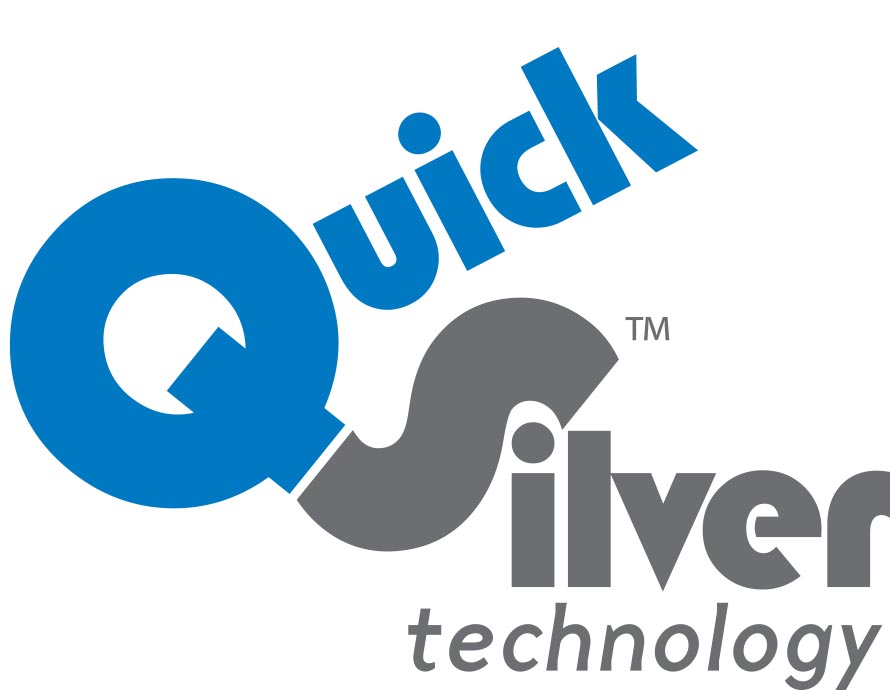 The AEGIS QuickSilver Annihilator Windshield Repair Kit offers a quick and efficient solution for repairing breaks in windshields. With its original dry-vacuum technology, it can evacuate moisture and air from the break before injecting the resin. Comparable to our QuickSilver Standard Kit, but at a more affordable price.
The QuickSilver Annihilator Mini Pump is a simple yet powerful tool that generates the same degree of dry vacuum as our gauged hand pumps. This ensures effective suction during the repair process.
Features:
Original dry-vacuum technology
Repairs breaks in windshields in as little as 5–10 minutes
Evacuates moisture and air from the break before resin injection
Adjustable foot on the QuickSilver Annihilator Repair Fixture for easy access to edges and corners of the glass
Can effortlessly glide along cracks, enabling seamless crack repair in a single fluid motion
One-year warranty
Made in the USA
The ANNIHILATOR QuickSilver Windshield Repair Kit includes:
ANNIHILATOR Repair Fixture
QuickSilver Repair Device
Annihilator Mini Vacuum Pump
Standard cordless UV lamp
Supply Box with Mylar squares (100), razor blades and seals
Inspection Mirror
2 Bags of Crack Filler Single Shot Resin (25+ Repairs/Bag)
1 Bag of Extreme II Single Shot Resin (25+ Repairs/Bag)
Pit Filler Resin
Pit Polish
Bottle for cleaning alcohol
Chamber and hose cleaning brushes
Break cleaning brush
Carbide Probe
Penlight
Case
Instructions
---

 WARNING:
This product contains a chemical known to the State of California to cause cancer. For more information, go to
http://www.P65Warnings.ca.gov
Products You May Be Interested In