AEGIS QuickSilver™ Windshield Repair Kit
The QuickSilver™ Repair Fixture is our premium option, designed for customers who demand the highest level of precision and performance. In addition to a dual-axis adjustment feature like the Advantage, it also includes a "dry vacuum" that removes air and moisture from the windshield chip before injecting the resin, resulting in flawless repairs every time.
Description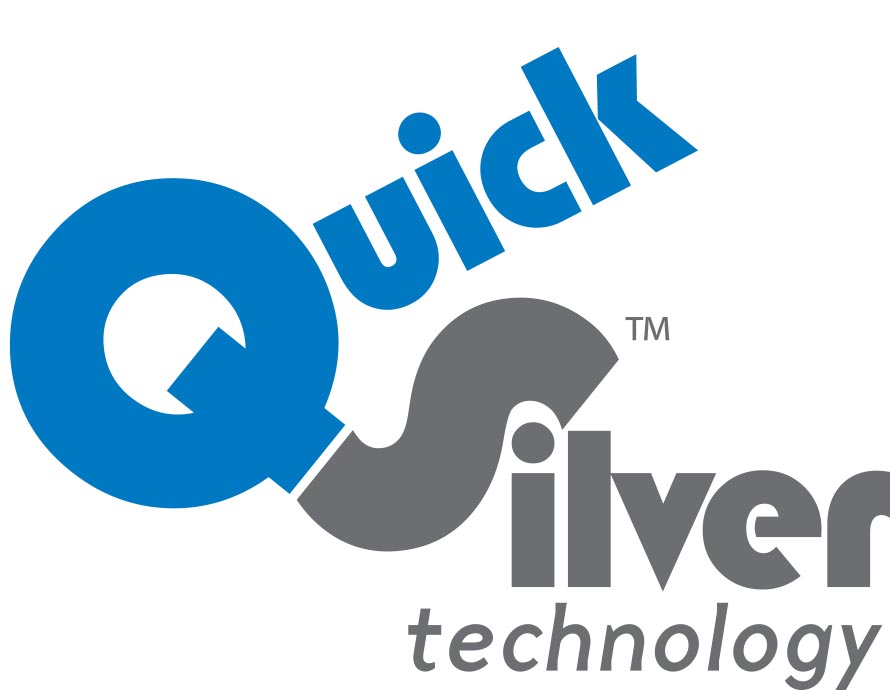 QuickSilver™ Windshield Repair Kit
Premium and fastest repair system available
Dry-vacuum technology evacuates moisture and air from the break before resin injection
Piston rapidly and thoroughly forces resin into the break
Works in 5 to 10 minutes start-to-finish
Perfect for fast-paced environments or mobile repair services
One-year warranty
Choose your QUICKSILVER KIT. 
| | | | |
| --- | --- | --- | --- |
| | Apprentice | Journeyman | Master |
| Quick-Silver repair fixture & device | ✓ | ✓ | ✓ |
| Vacuum pump with gauge | ✓ | ✓ | ✓ |
| UV curing lamp | Standard, cordless | High-powered, corded | High-powered, cordless |
| Connector hose | ✓ | ✓ | ✓ |
| 1 suction cup mirror | ✓ | ✓ | ✓ |
| Supplies, including Mylar squares (100), razor blades, seals, and O-rings | ✓ | ✓ | ✓ |
| 2 Bags of Crack Filler Single Shot Resin (25+ Repairs/Bag) | ✓ | ✓ | ✓ |
| Bag of Extreme II Single Shot Resin (25+ Repairs/Bag) | ✓ | ✓ | ✓ |
| Pit Filler Resin | ✓ | ✓ | ✓ |
| Pit Polish | ✓ | ✓ | ✓ |
| Bottle for cleaning alcohol | ✓ | ✓ | ✓ |
| Chamber and hose cleaning brushes | ✓ | ✓ | ✓ |
| Break Cleaning Brush | ✓ | ✓ | ✓ |
| Carbide Probe | ✓ | ✓ | ✓ |
| Penlight | ✓ | ✓ | ✓ |
| Case | ✓ | ✓ | ✓ |
| Dremel Drill (for repairing the ends of cracks and allowing resin to penetrate difficult pits) | | | ✓ |
---

WARNING: This product contains a chemical known to the State of California to cause cancer. For more information, go to http://www.P65Warnings.ca.gov
Products You May Be Interested In