Sale!
PRICE MATCH Milwaukee® M18 Cordless Aluminum Barrel Gun (2642-21CT)
Out of stock
Description
PRICE MATCH ITEM.  We found this item for a lower price at a similar retailer and we've matched it! 
INCLUDES:
1-M18 Gun
1-Red Lithium 18V Battery
1-Battery Charger 110V
1-Applicator Tip
FEATURES:
Holds 20 oz urethane sausages.
950 lbs of Dispensing Force
Variable Speed Trigger – Allows for maximum control of the flow rate and bead width.
Constant Flow Technology – Results in a steady material flow rate and even beads at all viscosity levels.
Anti-Drip Mechanism – Instantly stops material from expelling upon trigger release.
Rotating Quick-Change Collar – Accepts all Milwaukee quick change configurations: 10 oz carriage, quart-size carriage, and 20 oz sausage style barrels.
6-Setting Max Speed Dial – Optimize flow rate from 0-21 IPM (inches per minute) based on application.
Milwaukee 5 year/2 year limited warranty.
Made in Mexico.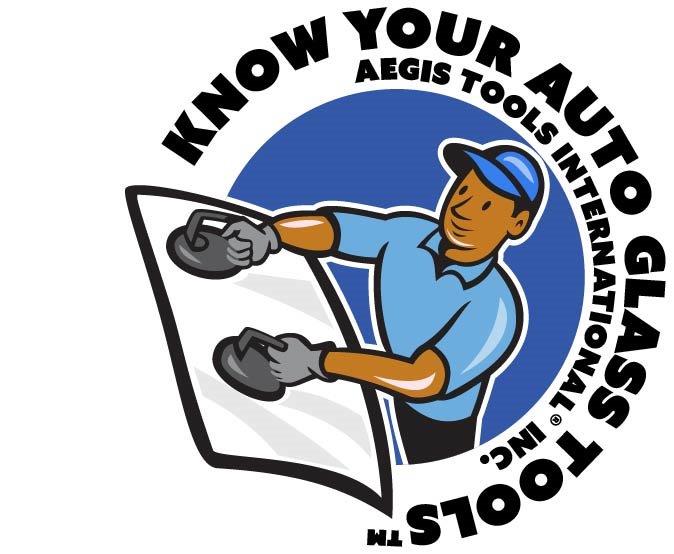 RECOMMENDED TOOL